K-MAX K1 Motorcycle Top Case
Motorcycle Top Case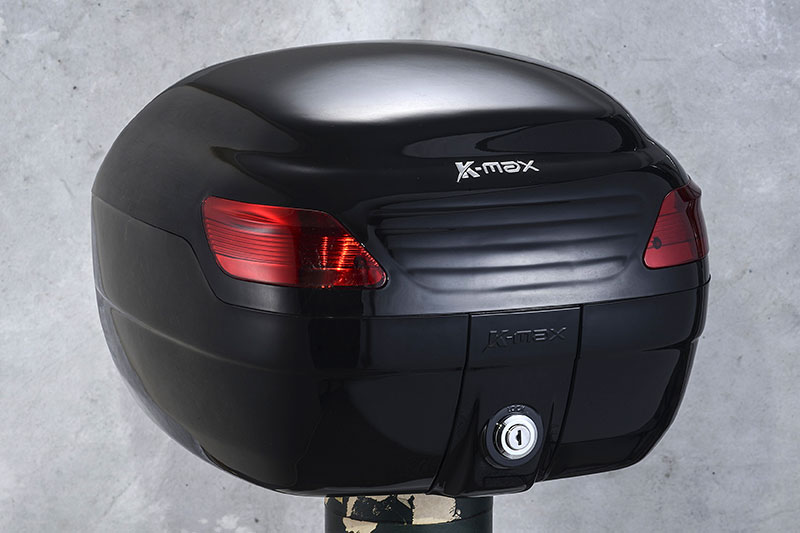 K-MAX top case K1 with full painted surface provides various color options. This top case is designed for scooter configuration. As you can see from the pictures, we have multi-colors for choosing.
After putting the full faced helmet in the box, it still has tons of room for any things such as rain gear or tool kit. It's boxy and not too big.

We aim to not only provide custom service for the rider, but also those passengers. The top case can be combined with a comfortable backrests, made from foam polyurethane.

We will make sure the products are all packed with care and delivered on time.

For more information, please refer to the specification below.

We also provide customize and manufacture top case service, colors are available for customizing.

Please feel free to contact us for customer assistance.

For further ordering information, please feel free to contact us.
Specification
Weight: 2600g
Load: 2KG
Size: L 39.8 x W 29 x H 39.8cm
Minimum Order Quantity
The Minimum Order Quantity would be 50 pcs.
Gallery