Custom Motorcycle Fairings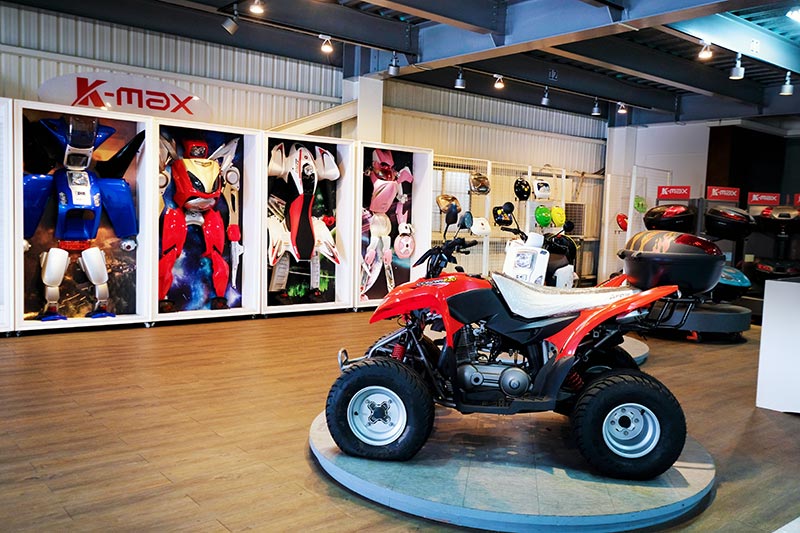 Kuan Mei's motorcycle fairings deliver the greatest solution for replacing your motorcycle bodywork.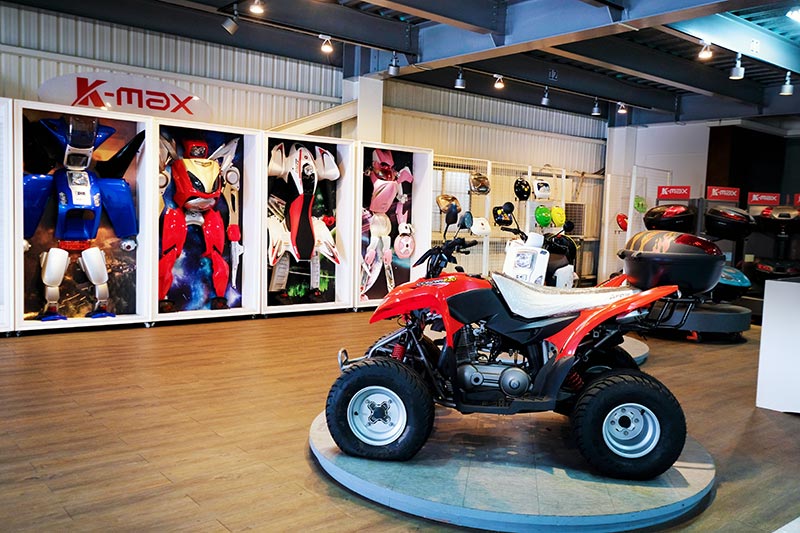 For more than 30 years, Kuan Mei have been dedicated to producing the premium motorcycle fairings.
Since our motorcycle fairings are original and made in Taiwan.
Please note that if you order a custom fairing set agrees that these custom fairing are not-returnable for any reason.
For more information and some size restrictions, please contact us.

We do everything in our factory and design our own fairings with good quality. Our goal is to build a consistent supply chain to customers from mold development, plastic injection, painting to assembling to ensure not only the quality but also provide lower price for customers to enhance the competitiveness.