Folding Container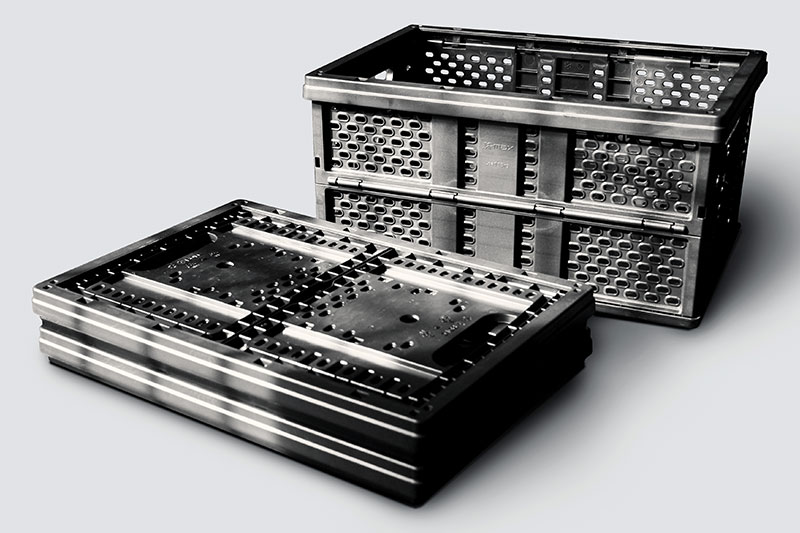 Kuan Mei Technology not only serves the locomotive industry, but also has an exposure to the furniture and retail industries. We have launched the plastic folding baskets.
Different from the general folding basket, it solves the shortcomings of occupying space when not in use. The space magician can be easily assembled by light push on both sides, and the storage effect is good.
Our basket is made of high-hardness PP plastic material to improve load bearing and durability.
It is suitable for factory cargo stacking, parts stacking, retail product push-and-drop, transportation industry , etc.
For detailed specifications, please contact the following description, please contact us for ordering information.
Specification
Capacity: 50 Liters
Weight: 3Kg
Load: 15Kg
Exterior Size: 57 x 38 x 29cm
Interior Size: 52 x 33 x 28cm
Gallery