K-MAX K19 Portable Top Case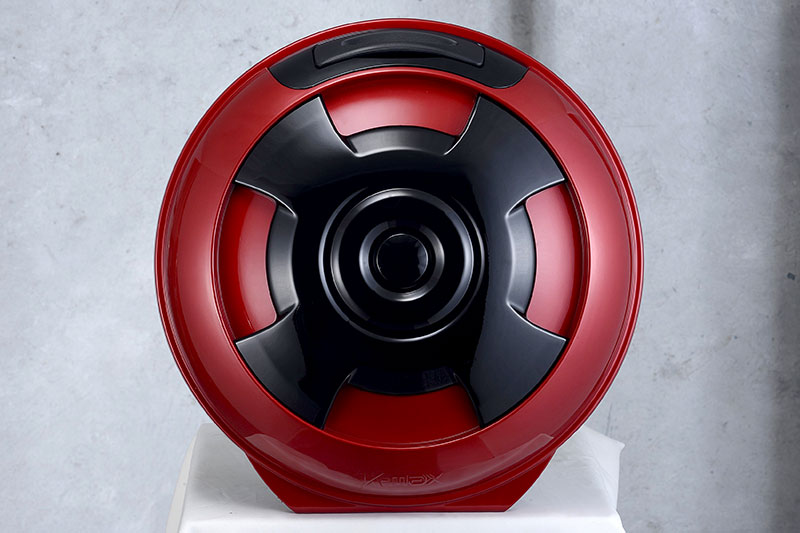 K-MAX K19 9 liters portable top case, with trendy and stylish design, light to carry, overall it is portable, detachable, and suits on all types of scooters. Besides, K-MAX K19 is one of the most popular product in Taiwan of all K-MAX top cases. And also there are three major guarantees in product quality, waterproof, durable, and not easy to lose color.

We also provide customize and manufacture top case service, colors are available for customizing.

Please feel free to contact us for customer assistance.

For further ordering information, please feel free to contact us.
Specification
Weight: 2000g
Load: 1KG
Size: L 36 x W 15 x H 35
Gallery