K-MAX K30 Motorcycle Top Case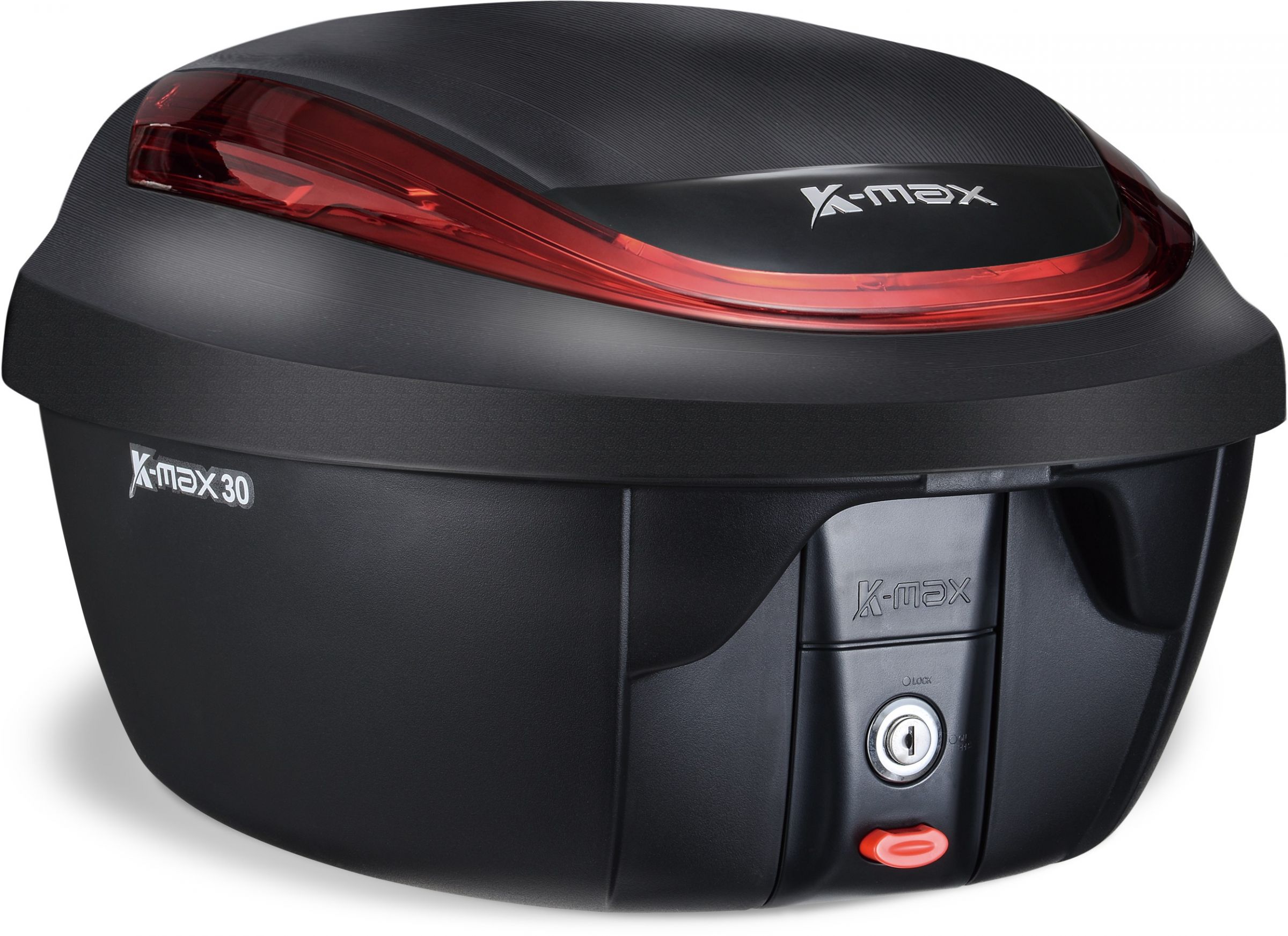 2020 New Arrivals, K-MAX K30 30 liters top case. Special surface texture,and eight different types of cover trim for customer choices.
We have two materials for the cover trim. PC and ABS. There are three colors red, silver and fluorescent yellow for PC. Five colors gray, white, red, blue and pink for ABS.
Please refer to the gallery below.
Specification
Weight:2600g
Load: 2KG
Size: L46*W44.6*H30cm
Selection: Backrest
Minimum Order Quantity
The Minimum Order Quantity would be 50 pcs.
Gallery