Motorcycle Windshield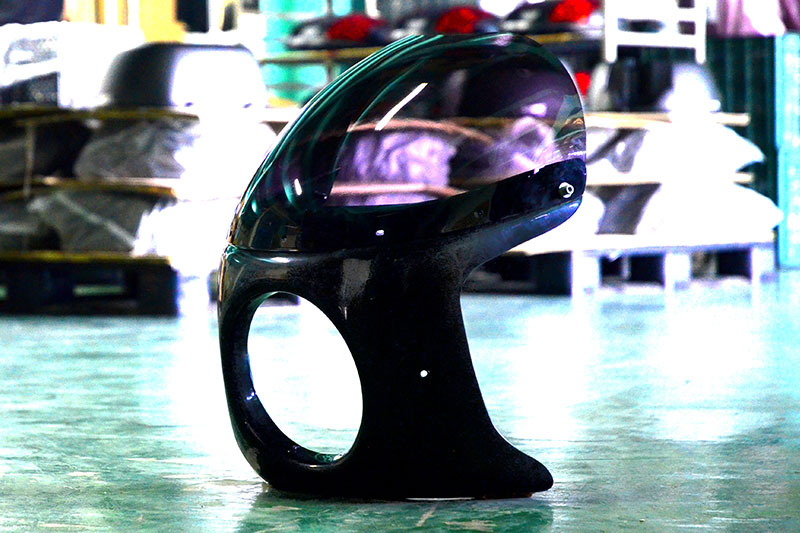 The scooter windshield is the initial product of Kuan Mei Technology, It is one of our main products in terms of export. The main countries are Europe, America, Southeast Asia.

We have more than 40 years experiences of manufacturing scooter windshield, we are proficient in the production of scooter windshield.

With the scale of Kuan Mei's mold and molding injection factory, we have the ability to produce and develop ODM and OEM products. We are looking forward to any opportunity for cooperation. Please feel free to contact us.